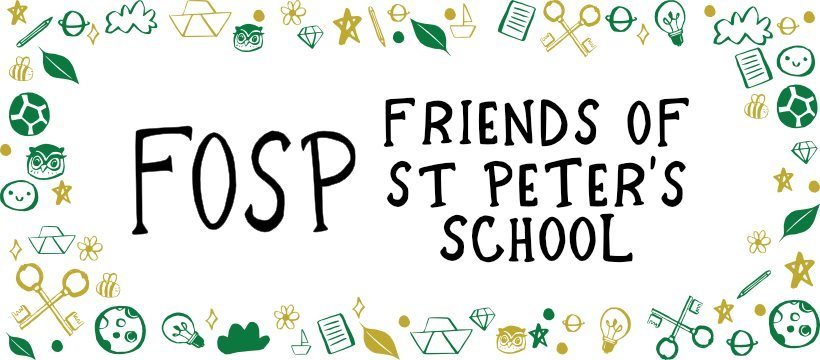 St
Peters' School PTA (Parents and Teachers Association) is a charity run by volunteering parents and friends of the school.
We are here to raise fund to help and support our children at St Peter's School. Some of the things we raise money for are essential equipment for teaching and learning, and those special 'extras' that add to the children's overall school experience - like pantomimes, visits from Father Christmas and farewell gifts for year six leavers.
We host annual events like inflatables day in Summer, end of term discos, Coggeshall Firework Display in November and other fundraising projects like Scarecrow Trail, 5p challenge and Upside-Down Day.
The PTA relies of the kindness of people helping and joining in, we are always looking for new ideas and volunteers. If you would like to get involved, even for a shirt while, please contact us.
Thank you
FOSP Team
Contact Us
Email: fosp@st-peters.essex.sch.uk
Facebook: Friends of St Peter's Primary School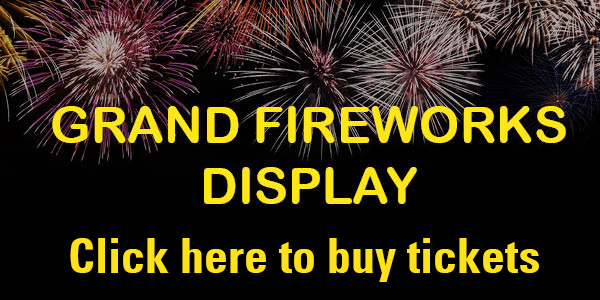 Support us today...
To join the 100 Club, you pay £2 a month to buy a number (1 to 100*) and every month two numbers are randomly drawn. The first number pulled wins £50 and the second wins £25. To join email us today here.


Make a direct donation here.

Thank you for supporting FOSP – together we can make St Peter's even better place in which to learn, play and grow.

Raise donations for Friends of St Peter's PTA Coggeshall whenever you shop online

Take a look and see if you can add a book or a skipping rope to your next Amazon order (obviously through the Easy Fundraising app to raise even more!) or if you're shopping elsewhere it doesn't matter! Keep an eye on this link for updates.